Upcoming Classes & Events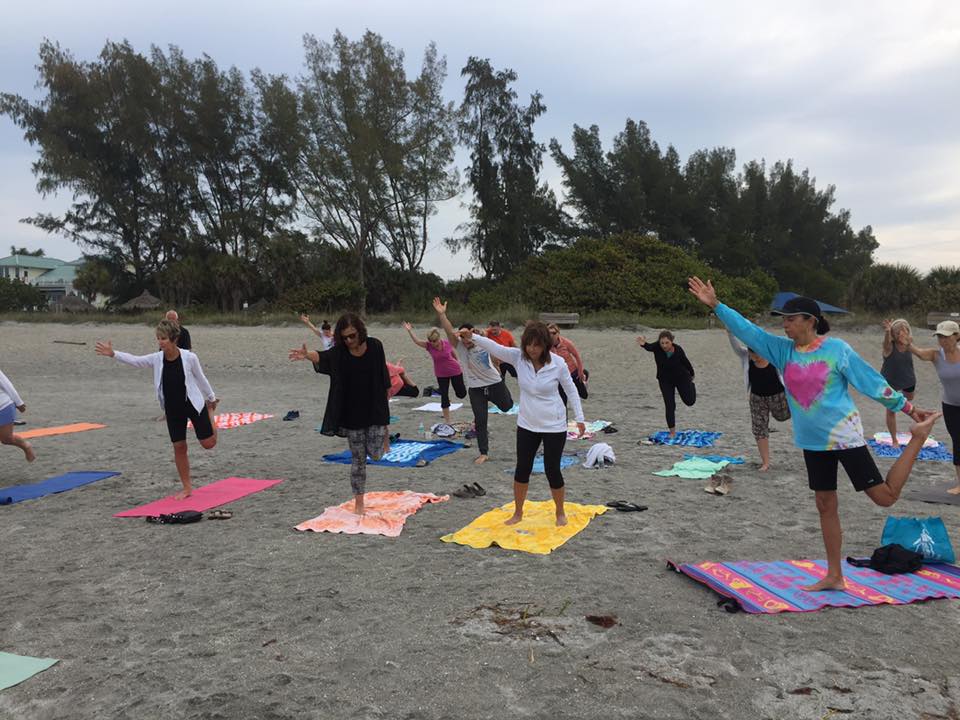 Yoga on Turtle Beach, Siesta Key, FL
Tuesdays & Thursdays 8:30 - 9:30 AM

Yoga on the beach! Join me on Turtle Beach – located on the south end of Siesta Key, for an all-levels morning practice. Class will be set up on the sands located in front of the stairs/ramp in the north side of the parking lot.
Students are encouraged to bring their own mats or towels, along with bottled water.
Donation minimum requested: $5.00
(Helps to cover the weekly beach/facility usage fee and instructor appreciation).
NOTE: CLASSES WILL BE HELD IN THE TURTLE BEACH COMMUNITY CENTER DURING COLD WEATHER,RAIN, HIGH WINDS (20+KTS) OR RED TIDE.
For more information, or to RSVP, email Julie@chesapeakeyoga.com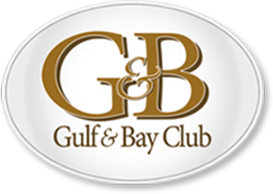 Gentle Yoga at Gulf & Bay - Siesta Key, FL
Tuesdays & Thursdays: 11:00 AM - 12:00 PM

Starting January 2, through April 3, 2018
Enjoy a gentle morning practice in the Gulf & Bay community club house.
Residents and guests are welcome.
Details? Email Julie@Chesapeakeyoga.com
Outdoor Yoga on the Wye River
*RETURNING SPRING 2018
You can't beat the view! Join me in Queenstown on the Wye River and enjoy a Gentle Yoga class in the outdoors - on the dock or under the canopy of trees. Classes are for all levels - beginners are always welcome. Perfect for after work relaxation.
Drop-ins are only $10. (Includes use of mat, blanket, strap, blocks, etc.)
To RSVP, and for directions, send an email to Julie@ChesapeakeYoga.com
CLASSES ARE WEATHER-DEPENDENT AND WILL BE CANCELLED DURING RAIN AND HIGH WINDS (OVER 20KTS)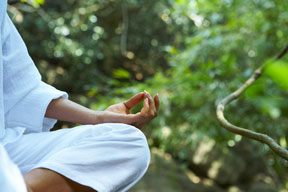 Gentle & Restorative Yoga 4-Week Series
at the Shrewsbury Parish Church
Kennedyville, Maryland
*RETURNING 2018
Root into fall with a grounding gentle & restorative practice.
This 4-week series at the historic Shrewsbury Parish Church in Kennnedyville, MD will focus on different ways to prepare for the seasonal changes.
Week 1: a practice to improve digestion; Week 2. finding balance; Week 3. grounding the body & mind; Week 4. Yoga Nidra.
Preregistration is $35 for 4 week or $10 for drop-in.
Pre-register online through Eventbrite.com
Space is limited to 10 people per class.
For more information, email Julie@ChesapeakeYoga.com
*NOTE: DUE TO A SCHEDULING CONFLICT AT SHREWSBURY PARISH, CLASSES WILL BEGIN ON SEPT 28. NOW A 3-WEEK CLASS.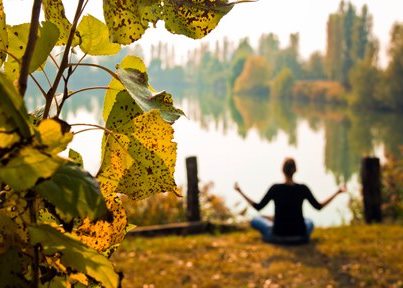 Ayurveda for the Change of Seasons: 4-Week Series

* RETURNING FALL 2018
Root into fall with a grounding gentle & restorative practice.
This 4-week series at the all-new studio and wellness center in Easton, MD will focus on preparing your body and mind for the fall season.
Week 1: Learn Your Dosha, and a practice to balance your dosha; Week 2. Aromatherapy and Yoga with a lesson on use of Ayurvedic use of oils for balancing doshas; Week 3. Restorative Yoga to ground the body and mind during Vata season; Week 4. Restorative Yoga and tips to improve digestion and health during the change of season.
For more information, email Julie@ChesapeakeYoga.com