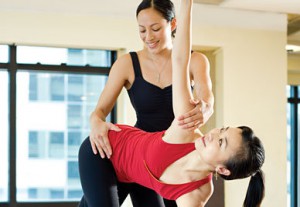 Take Your Yoga private!
A private yoga class can improve the practice of any level of student, from the first time beginner to the advanced student – all it takes is finding the right teacher with the right skills to develop the right practice. Read more...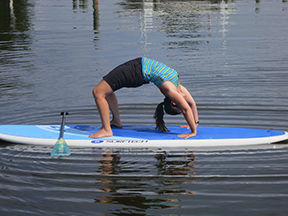 Join me on Lido Key,
Wednesday's at 10:00 AM
for SUP & Yoga in the mangroves! Classes run through April 15, 2015.
Click here for details
!
Join the email list
.
Receive updates about
new yoga events and workshops.

Meeting you on your mat. And beyond.


Chesapeake Yoga & Wellness is all about having fun with the process of learning and experiencing yoga - WHERE you are, with mobile classes for groups and individuals.

Chesapeake Yoga & Wellness offers classes tailored your needs.

Or, take your practice completely outside the studio with one of Chesapeake Yoga & Wellness' retreats on the water, the bike trail and beyond...