2015 Yogathon for
Wellness House of Annapolis

Practice 108 Sun Salutations to raise funds for Wellness House of Annapolis cancer support programs.

Join me for the 4th annual Wellness House Yogathon fundraiser on Saturday, October 3, 2015.

Read more...
Join the CYW email list
.
Receive updates about
new yoga events and workshops.
Private Yoga Lessons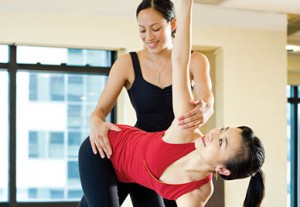 A private yoga class can improve the practice of any level of student, from the first time beginner to the advanced student – all it takes is finding the right teacher with the right skills to develop the right practice.

Learn more about the benefits of private lessons by contacting Julie@ChesapeakeYoga.com.
Yoga for Cancer Series
at Aquafit in Chestertown, MD
Starting September 15


This new 4-week series starts Tuesday, September 15, from 5:30-6:30pm. This class is designed for patients and survivors dealing with issues such as lymphedema, neuropathy, limited range of motion, strength and other issues caused by treatment or surgery.
Download registration information. (PDF)