2015 Yogathon for
Wellness House of Annapolis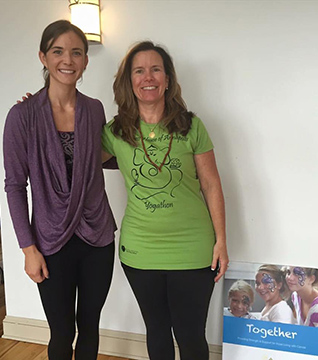 Small group. Big success! A big "THANK YOU" to all who braved the weather on October 3 to join us for the 2015 Wellness House of Annapolis Yogathon. Thanks to our Sponsors, Donors, Vendors, Fundraisers, Teachers and Participants, we raised over $5,000. Namaste!

Join the CYW email list
.
Receive updates about
new yoga events and workshops.
Private Yoga Lessons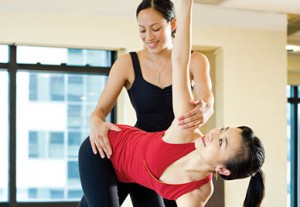 A private yoga class can improve the practice of any level of student, from the first time beginner to the advanced student – all it takes is finding the right teacher with the right skills to develop the right practice.

Learn more about the benefits of private lessons by contacting Julie@ChesapeakeYoga.com.
Yoga on Siesta Key, Florida
January - April 2016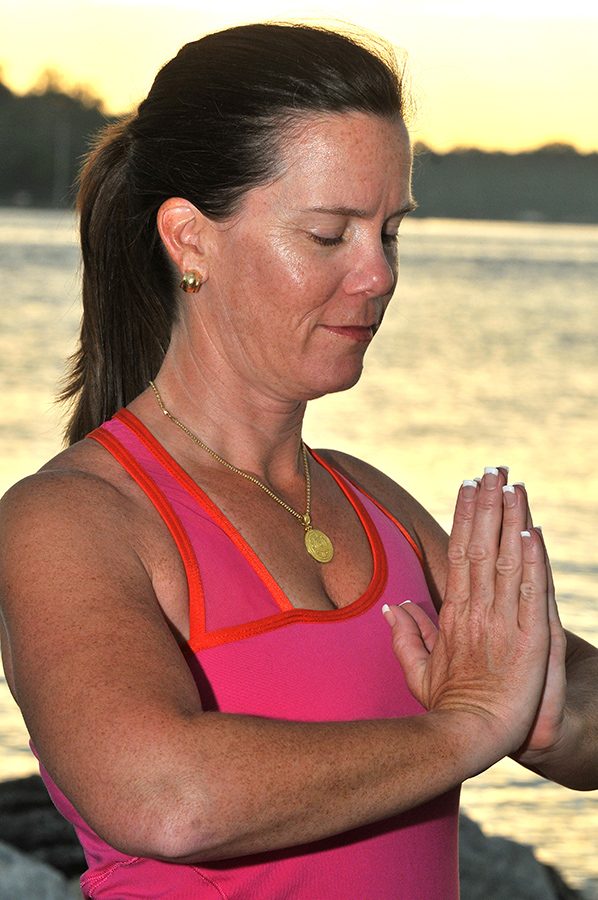 Come join me in sunny Florida for SUP Yoga on Siesta Key at Turtle Beach OR weekly at Mandala Spa & Yoga Shala.
Contact me to set up a class! Julie@ChesapeakeYoga.com
.