Have fun with the process of learning and experiencing yoga - WHERE you are, with mobile classes for groups and individuals. Classes are tailored your needs, OR take your practice completely outside the studio with one of Chesapeake Yoga & Wellness' retreats on the water, the bike trail and beyond...


Private Yoga Lessons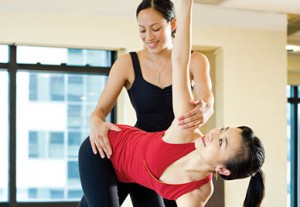 A private yoga class can improve the practice of any level of student, from the first time beginner to the advanced student – all it takes is finding the right teacher with the right skills to develop the right practice.

Learn more about the benefits of private lessons by contacting Julie@ChesapeakeYoga.com.
Yoga for Cancer Series
at Wellness House of Annapolis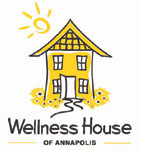 A 7-week series starting Wednesday, June 3 from 5:30-6:30pm. This class is designed for patients and survivors dealing with issues such as lymphedema, neuropathy, limited range of motion, strength and other issues caused by treatment or surgery.
Registration available through
Wellness House of Annapolis.



SUP & YOGA!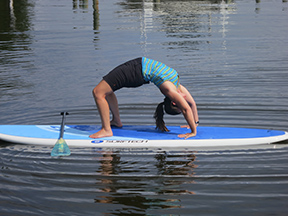 A Learn stand up paddle boarding, SUP & Yoga OR BOTH! Monthly classes at Rock hall Yacht Club.

Read more...