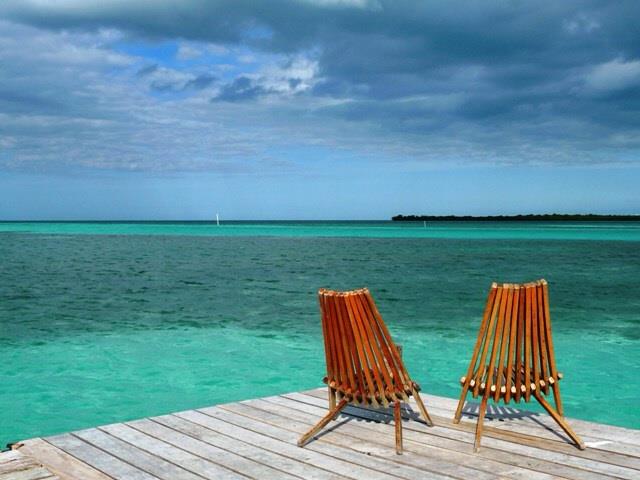 Classes in Florida:
November 2014
through April 2015
Heading south this winter? Join Julie for yoga classes in the Sarasota, Florida area - including individuals, private groups, and SUP Yoga classes for up to 5 people. Contact julie@chesapeakeyoga.com to plan a class!
Over 20 Yoga practiced 108 minutes yoga on September 27, to raise funds for Wellness House of Annapolis. Since the first year, participants have now raised over $10,000 for cancer patients, survivors and their loved ones. THANK YOU to everyone who supported the cause and participated.
Click here for details.
Join the email list
.
Receive updates about
new yoga events and workshops.

Meeting you on your mat. And beyond.


Chesapeake Yoga & Wellness is all about having fun with the process of learning and experiencing yoga - WHERE you are, with mobile classes for groups and individuals.

Chesapeake Yoga & Wellness offers classes tailored your needs.

Or, take your practice completely outside the studio with one of Chesapeake Yoga & Wellness' retreats on the water, the bike trail and beyond...