Private Yoga Lessons
Great for beginners starting their practice, and anyone with more complex issues - from stress or pain - find a practice that will nurture their needs.

Every client receives a personalized practice based on lifestyle and needs that will assist with the required needs as well as increase mindfulness, strength and flexibility.

Email info@chesapeakeyoga.com for details
.
Private & Special Event Classes:

Chesapeake Yoga & Wellness works with groups to develop classes and programs. Email for details.

Day or Weekend Retreat
Family & Friends Events
Community & Clubs
Office/Corporate Employee Wellness
Blended Yoga and Outdoor Activities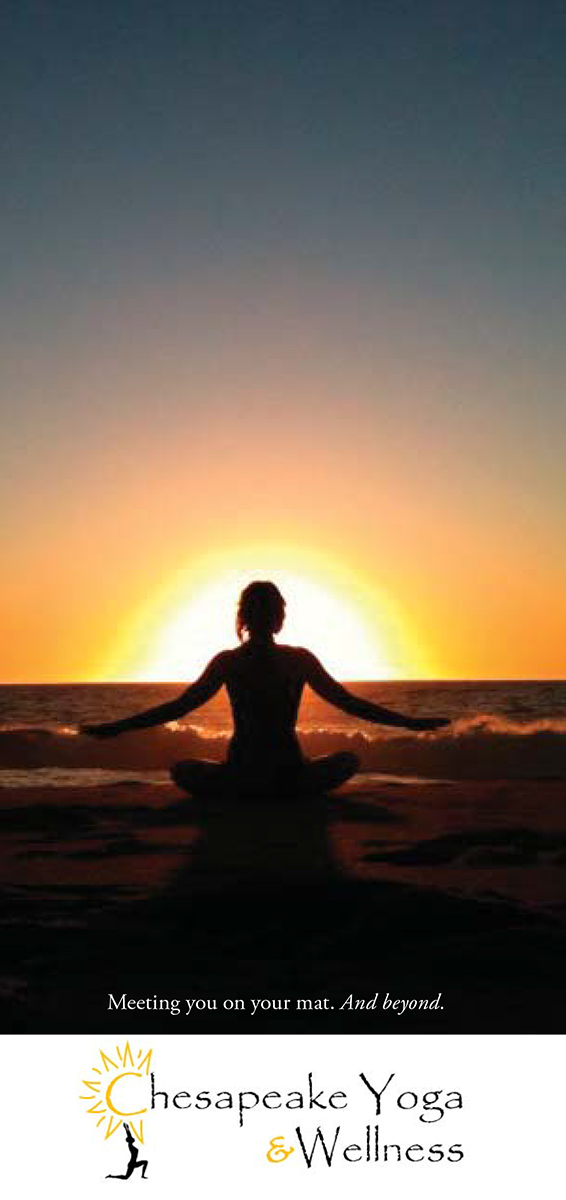 Download a brochure about classes and services.

Personalized yoga programs available for individuals and groups

Yoga mats and props are available.
*Join the email list
to learn more about upcoming classes.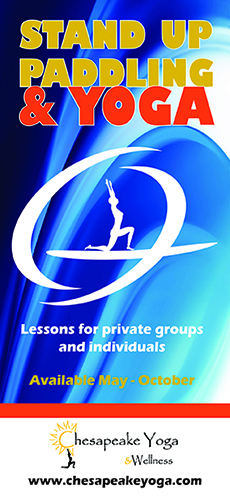 Download the SUP brochure for rates and class information.
Classes are taught by ACA certified SUP instructor and certified SUP yoga instructor, Julie Phillips-Turner, RYT, of Chesapeake Yoga & Wellness.
Locations in Maryland and Florida.
A 48-hour space reservation is required, and a 24-hour cancellation. Previous SUP experience is not necessary.
Bring your own SUP or you can rent from a local outfitter.
Email for reservations and details.
Reiki Services: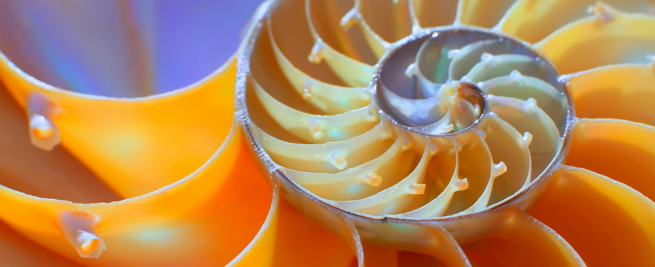 Reiki is a gentle, completely non-invasive practice that promotes balance and well-being.
Many clients report that Reiki helps:
- Reduce anxiety
- Increase relaxation
- Relieve stress
- Promote feelings of peace, wellness & balance
- Energize and rejuvenate the mind & body

*Private on-site appointments available.


Julie is a Usui Reiki Master/Karuna Reiki Level 2 who has worked with many types of clients, including cancer patients at Wellness House of Annapolis.
Call (410) 490-0033 or e-mail info@chesapeakeyoga.com
to schedule an appointment.